We believe agriculture will play a huge role in developing the archipelago. To meet the demand of this growth, we are committed to developing effective and sustainable agricultural solutions. Therefore, it is our intention that future farmers can not only sustain their livelihoods, but also contribute to turning the area into a productive agro-region.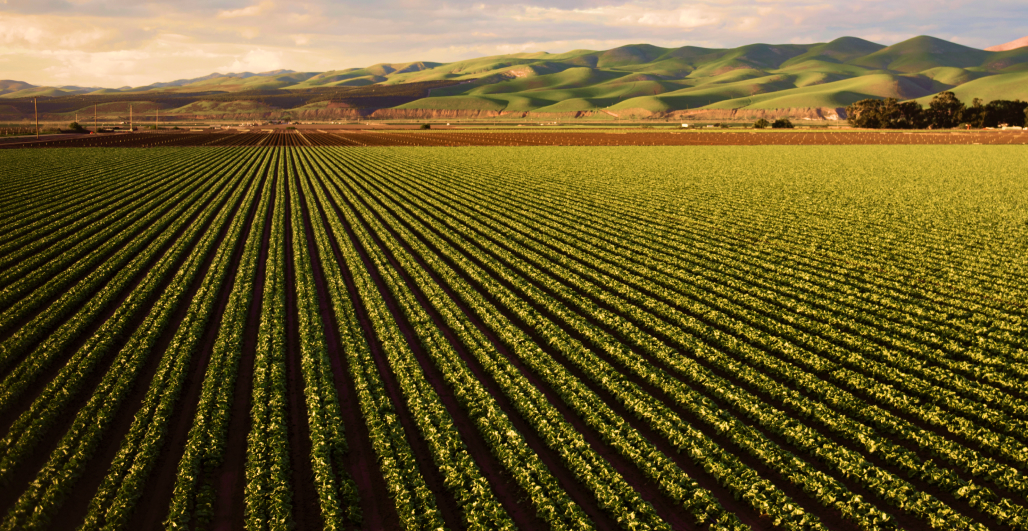 Continuous Improvement to Perfection
Our factory is located in Serang, which provides easy access via Jakarta - Merak toll road. We are committed to manufacturing excellence and environmental responsibility. We constantly striv e to improve our products and minimize their impact on the environment by working with scientists and regulatory agencies.
Unearthing Nature's Potential
Inspired by the inventive spirit which is part of our heritage, we develop innovative solutions which will help to reshape the agricultural world. We do that in partnership with partners that share our goals and values around the globe.
Care with No Boundaries
Indonesia is the largest archipelago in the world. When it comes to providing the needs of a growing farming society, we will do anything to reach even the most inaccessible parts of the country. We are not limited by boundaries.
Collaboration for a Sustainable Future
Our culture values collaboration and diverse perspectives. We are inspired by innovation, and we do whatever we can to further improve our services. To accomplish the mission, our staff are located throughout the archipelago to share their unique perspectives and find innovative solutions for our clients.